Colours
New Theatre Purple
#A54499
New Theatre Orange
#FFC425
Alternative
#2D9189
If orange or purple don't quite suit, try this.
StuFF
Our StuFF branding features 4 colours
Medium violet red
#D1009B
Vocabulary and Fonts
Vocabulary
We have a number of 'branded' vocabulary, that are as follows:
In House
Fringe
Unscripted
StuFF
Note the casing on both StuFF and Unscripted, and the lack of hyphen on In House.
Fonts
Standard print: Montserrat
Theatre logo: Akkurat
StuFF logo: Avenir
Logos
Logos must always have a minimum distance to another object of 16px. Logos with transparent backgrounds must not be used on backgrounds that obscure or render the logo as unreadable.
New Theatre
Full


Squares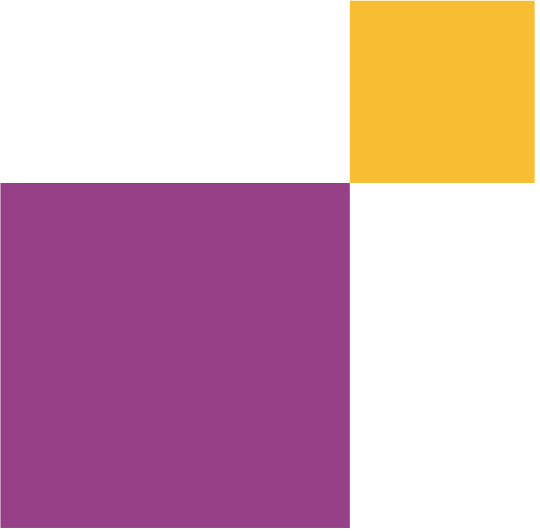 StuFF
Should be used on the coloured background unless otherwise permitted. Layered version with logo and background as separate for custom materials available on request.
Square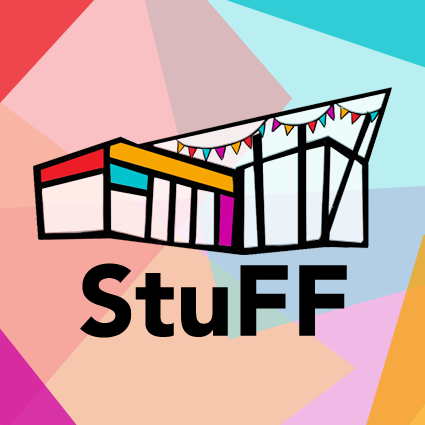 Rectangular